Portable Multi-angle Laptop Folding Stand
It is a truly lightweight and versatile sit-stand desk at an affordable price. It's designed to offer THE HEAVEY LAPTOP USER maximum comfort with maximum freedom on location.
The laptop stand provides one mode for standing and three-mode for sitting. It helps you develop a healthy sit-stand working posture in the easiest way, keeping you active and productive all day.
The ultra-versatile yet like a paper-thin desk body makes it friendly to any working environment, not only to be used in the office but also at home or co-workspace.
It is a fast blade to open and close. It quickly switches your sit and stand posture and takes the stress off your back in seconds, letting you get a joyful and relaxing posture.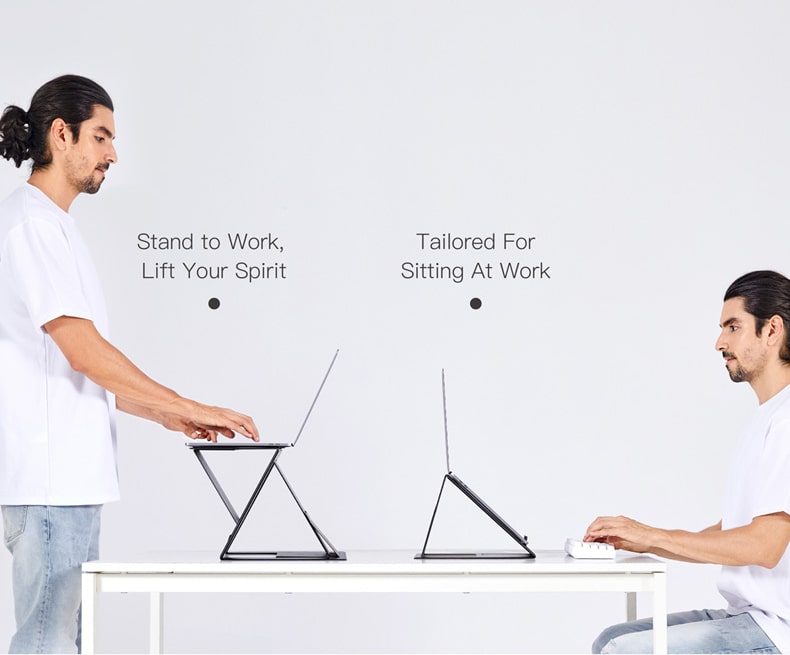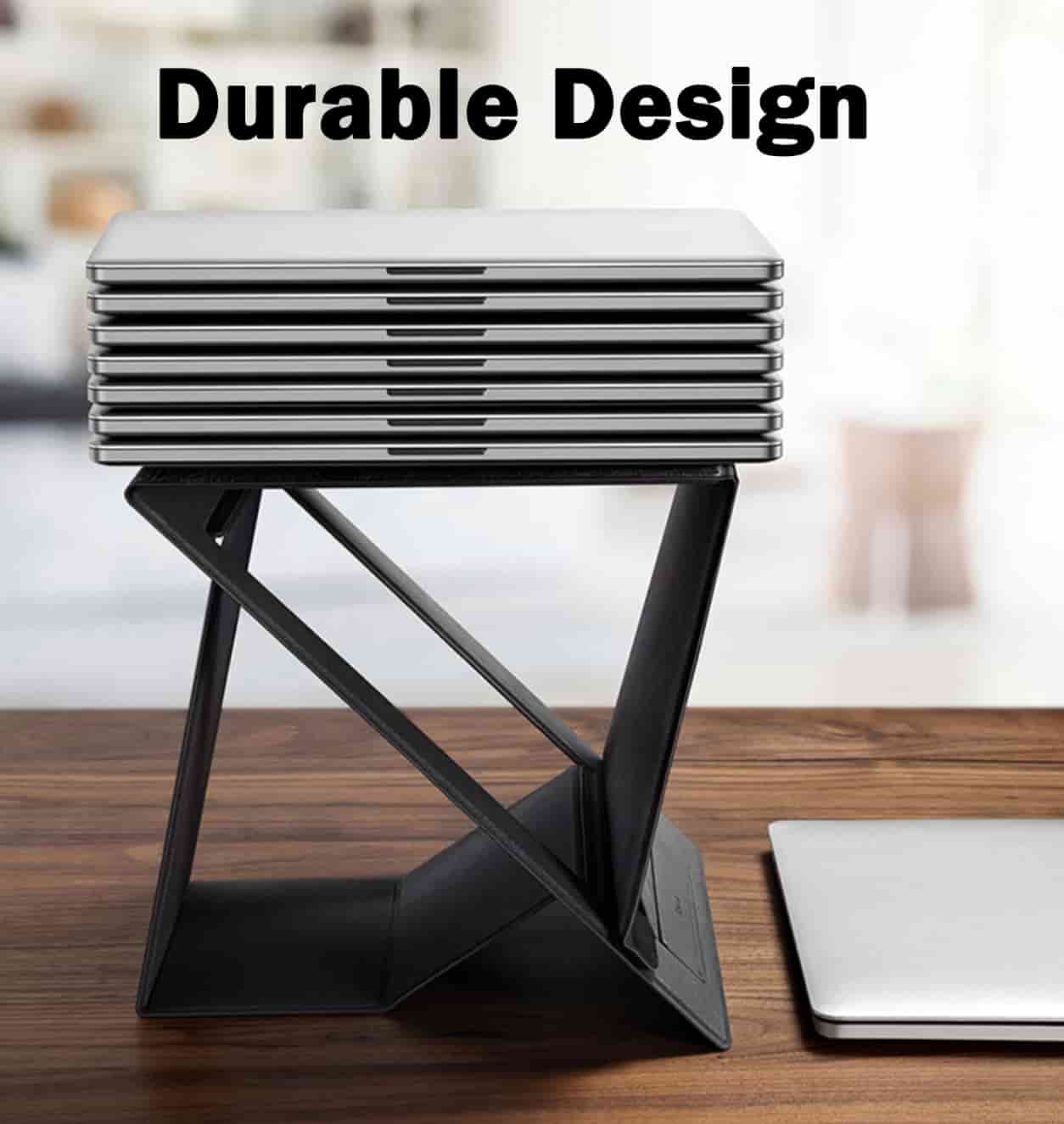 Specification
Product Name: Portable Multi-angle Computer Folding Stand
Material: Carbon Fiber
Weight: 737g
Color: Black / Orange Black / Blue Black
Package Includes:
1 x Computer Stand