The Office Music Box: T.V Show Theme
Any Fan of The Office will immediately recognize the opening theme to this hit TV Show!. Hand-cranked music box! No batteries required!

The music box plays the Opening theme to the show The Office when turned.
This beautiful wooden music box will make a truly unique gift for any occasion. Can you imagine when that person receives the box?

Perfect gift idea!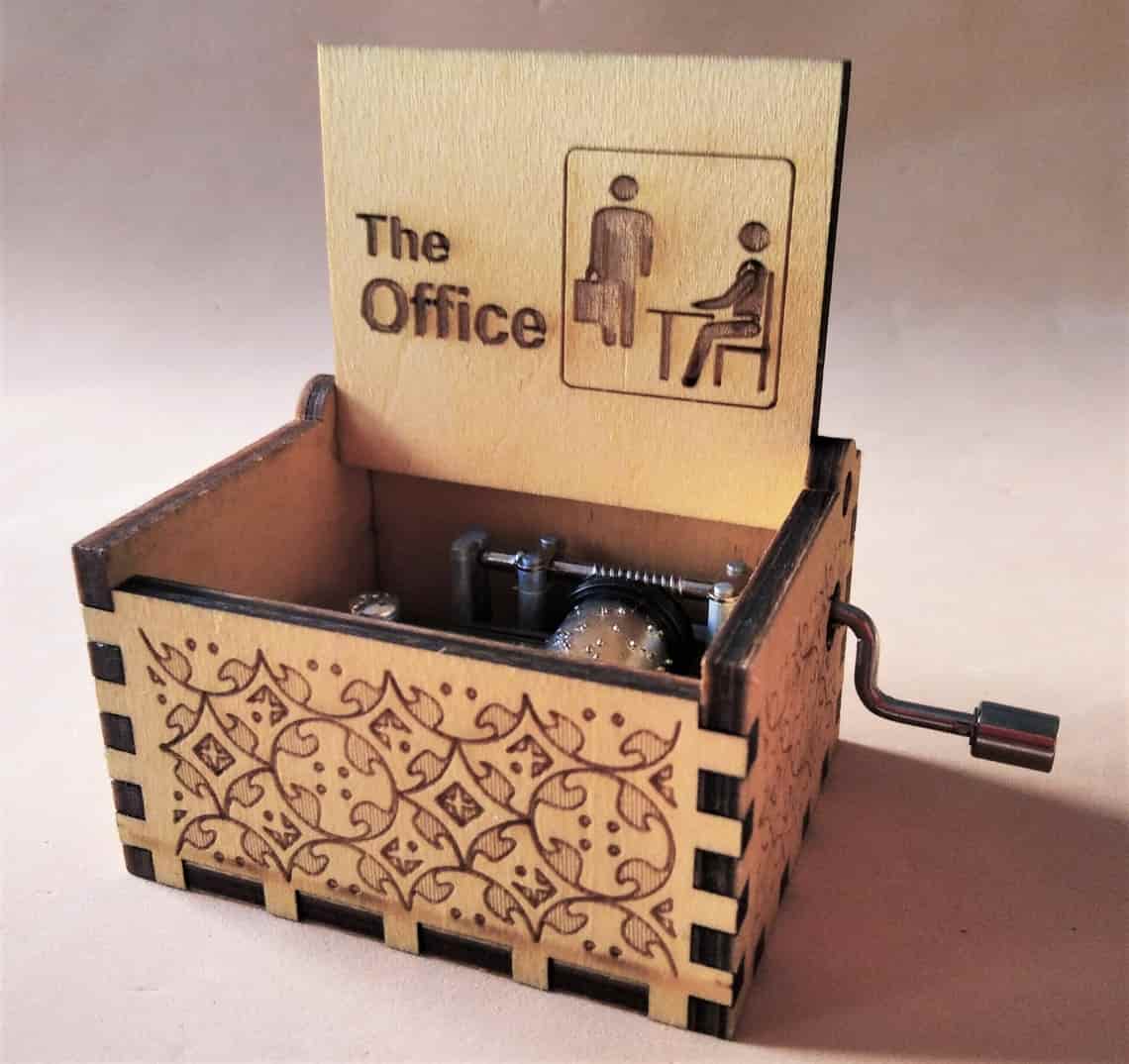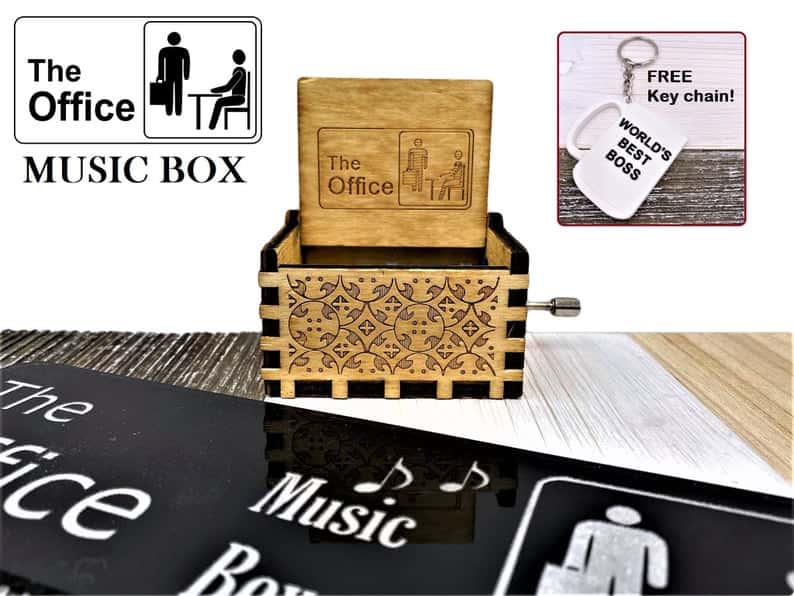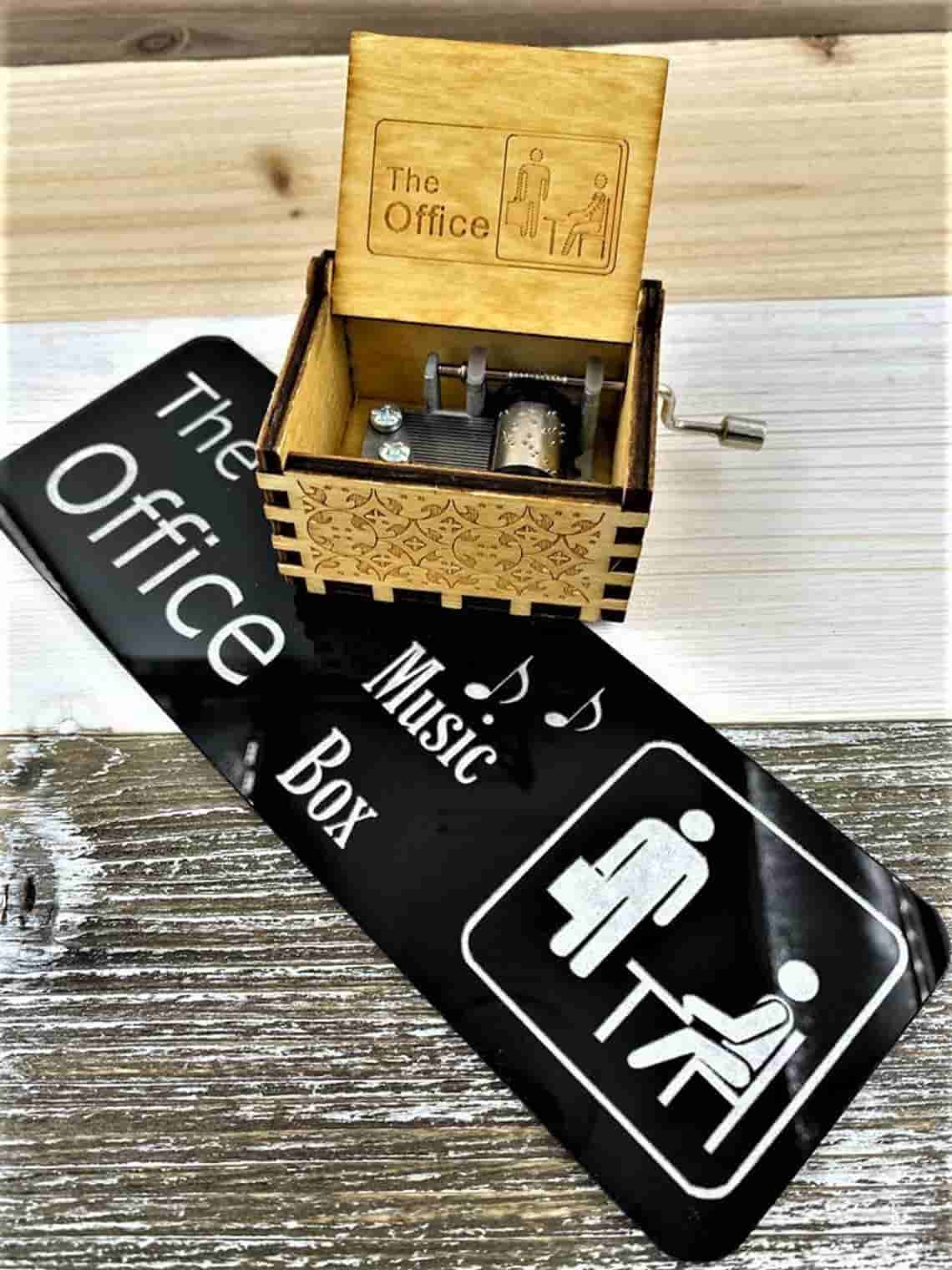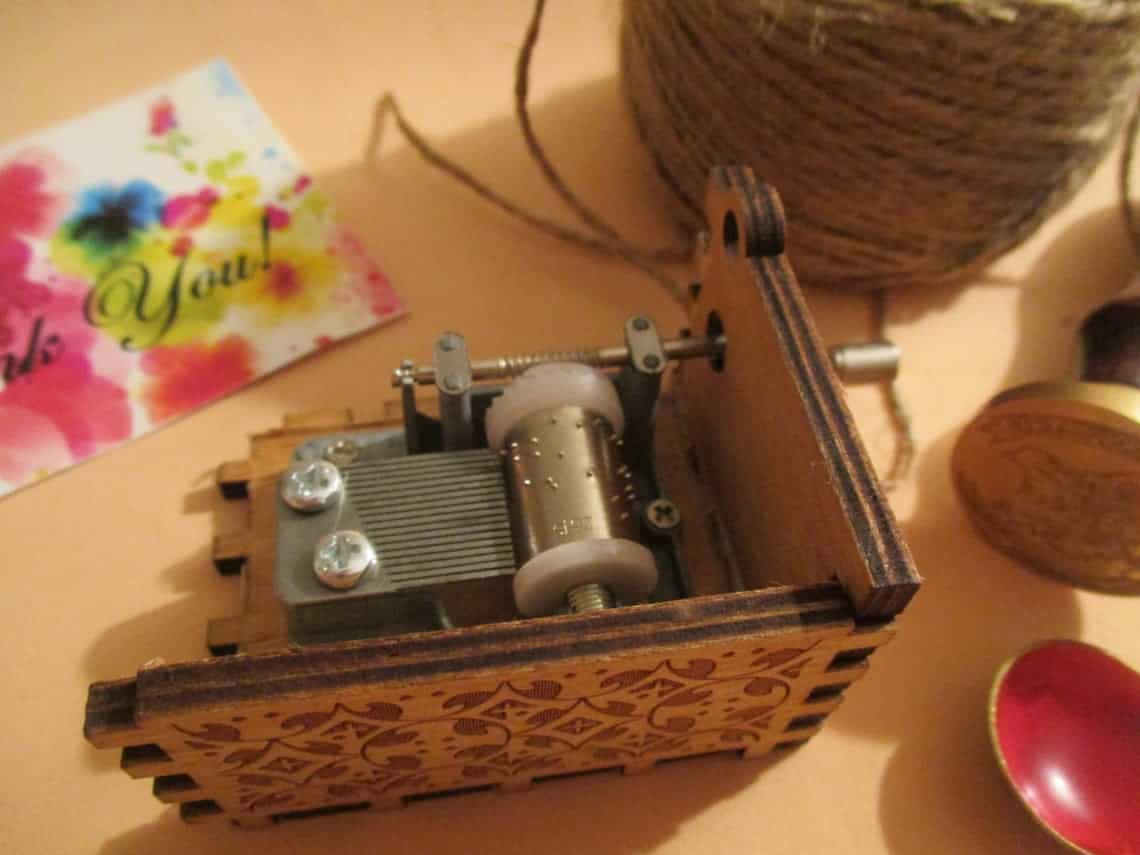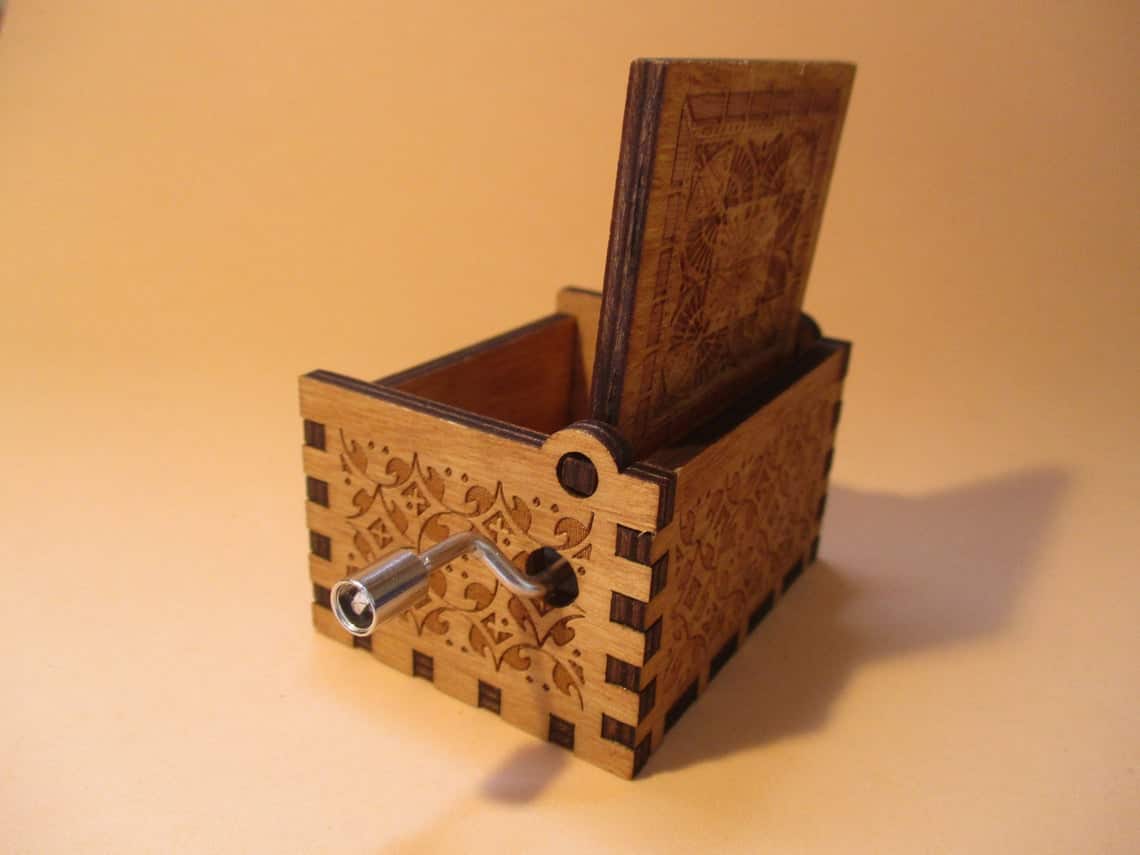 - Material: 4mm birch plywood
- Tune: The Office Theme
- Size: 65x55x40mm WxHxD (2.55 "x2.16" x1.57 ")
- Style: Vintage